Life in an Anishinabe Camp
Crabtree Publishing Company (2002)
This children's book illuminates the daily lives of the Anishinabe, also known as the Chippewa or the Ojibwa. They resided in the Western Great Lakes region, and they would move their homes in time with the seasons. Along with beautiful artwork, the daily activities, different camps, the hunting, gathering and food of these first people are investigated. There is a strong importance to family, community and overall coperation within the clans, and this teaches children not only about the lives of these peoples, but also the ways in which we can mirror their behaviours.
Niki Walker blends story and education within this book, teaching children the importance of history and emphasizing the lessons taught in the daily lives of the Anishinabe. 
Visit the publisher's website.
Purchase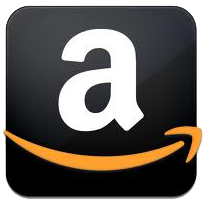 Buy from Amazon

Buy from Indigo
Buy indie