100 Fascinating Londoners
London, Ontario marks its 150th birthday in 2005, and Michael Baker and Hilary Bates Neary return from the success of London Street Names with a new collection in time to catch the sesquicentennial celebration.
Following up their popular London Street Names, Michael Baker and Hilary Neary present in this book stories drawn from the lives of more than one hundred people, both influential and the infamous, who made London their home.
These brief biographies reflect a century and a half of London's history and reflect key events and fascinating adventures drawn from the lives of people from all walks of life who made a lasting impression on their hometown. The cast of characters includes the venerable and the villainous, community leaders, curious minds, artists, entrepreneurs, visionaries, crooks, kooks, a brass band, and even one horse.
The strength of 100 Fascinating Londoners is that it taps into the research of many enthusiastic researchers and local historians who have learned about figures from London's past. The result is an entertaining, informative book, which offers a fascinating introduction to the history of London and the wide array of characters who have made the city their home in the past 150 years.
Purchase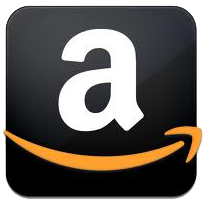 Buy from Amazon

Buy from Indigo
Buy indie