Bobbie Rosenfeld The Olympian Who Could Do Everything
Sportswriters and broadcasters in this country agree that Bobbie Rosenfeld may be Canada's greatest female athlete of the twentieth century.

A Sports Hall of Famer, Bobbie was born in 1904 in a small Russian town and came to Canada with her immigrant parents when she was less than a month old. Her love for all sports showed itself early. As a young girl she excelled in track and field, ice hockey, tennis, basketball and softball. At the 1928 Summer Olympics, held in Amsterdam, she won both gold and silver medals. But Bobbie Rosenfeld's popularity was due to more than her athletic brilliance, or later, her skills as a sportswriter with the Globe & Mail; she was admired for her strength of character - her decency, honesty and sense of fair play.
Purchase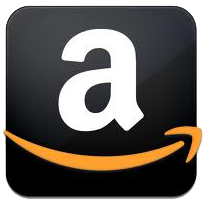 Buy from Amazon

Buy from Indigo
Buy indie