For a hundred and fifty years, Canada's call for the sweet taste of sugar has been answered by the Redpath sugar company. The tale behind the early years of that company's history is recounted inRedpath: The History of a Sugar House, Volume 1 of this series. In this, the second volume, the story continues with the later and modern period of corporate history, starting with the establishment of a competitor to Redpath in the form of Canada's first successful sugar beet company, The Dominion Sugar Co. Ltd.
Succeeding chapters outline the development of Dominion until its merger in 1930 with Redpath to form a new joint corporation, the Canada and Dominion Sugar Co. Ltd., after which the narrative charts the history and varying fortunes of the company through the turbulent years of the Great Depression, World War II, and the post-war era up to the modern day.
Throughout this period, the successive leaders of the corporation have had to cope with financial fluctuations, political turmoil and machinations, expanding international connections, business expansions, rationalization, diversification and consolidation, until today Redpath Sugars stands as Canada's oldest sugar company.
More than a simple corporate history, however, Let Redpath Sweeten It, along with the earlier volume, chronicles a Canadian industrial heritage that has played an integral role in the growth of Canada during the past one and a half centuries.
Purchase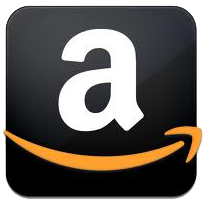 Buy from Amazon

Buy from Indigo
Buy indie