The Battle for Berlin, Ontario: An Historical Drama
In August 1914, Berlin, Ontario, settled largely by people of German origin, was a thriving, peaceful city. By the spring of 1915 it was a city torn apart by the tensions of war. By September 1916, Berlin had become Kitchener. It began with the need to raise a battalion of 1,100 men to support the British war effort.
Meeting with resistance from a peace-loving community and spurred on by the jingoistic nationalism that demanded troops to fight the hated ?Hun,? frustrated soldiers began assaulting citizens in the streets and, on one infamous occasion, a Lutheran clergyman in his parsonage. Out of this turmoil arose a movement to rid the city of its German name, and this campaign, together with the recruiting efforts, made 1916 the most turbulent year in Kitchener?s history.
This is the story of the men and women involved in these battles, the soldiers, the civic officials, the business leaders, and the innocent bystanders, and how they behaved in the face of conditions they had never before experienced.
Purchase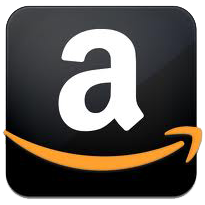 Buy from Amazon

Buy from Indigo