A dead body is found on the side of Highway 17 outside Sudbury. Naked, throat slashed, no identification. It disappears from the back of a police van and begins a strange odyssey, making its way, over the course of one early winter day, all around the northern Ontario town and through the lives of eleven very different people.
There's young Francie, who?s determined to start a modelling career and new life in the big city with Slim, her acid-dropping boyfriend, until he steals a pair of cowboy boots ? and the body. There's Martha, Slim's mother, waiting tables and waiting for her husband to come back to her. There's Gordon 'The Python' Uranium, a failed hockey enforcer and owner of the cowboy boots. And there?s Jyrki Myllarinen, the local drug lord with murder on his mind.
All of them are hoping for something more out of this dying town. All they find, instead is one another, in a strange and apocalyptic moment of violence.
Purchase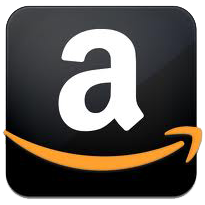 Buy from Amazon

Buy from Indigo