Dundurn Castle: Sir Allan MacNab and his Hamilton Home
One of the most fascinating figures in Canadian history, Hamilton's Sir Allan Napier MacNab, was a charismatic character who lived large in the political and business world of his day. Born into a genteel family on the fringe of the powerful Family Compact, MacNab began his career as a boy soldier in the War of 1812, then dabbled in the theatre before beginning a law practice. A banker financing his own ventures, he made his fortune in land development and railways, and spent half of his adult life in politics, serving as premier and acting as speaker for both houses during his more than a quarter century in parliament. He built his "fort on the water" that would become known as Dundurn Castle in 1835.
Throughout his career, the castle — with its picturesque setting, dozens of rooms, the latest in plumbing and an embellishing dovecote and cockpit — embodied his aspirations and approach to life in a young, enterprising city. Within its walls, he experienced triumphs and loss, including the death of his wife, defeat in politics and finally the crumbling of his finances, leaving him penniless at his death in 1862. This book tells the colourful story of MacNab, family man, politician, and entrepreneur, and describes the grand and beautiful setting of home and grounds against which he played out his life.
Purchase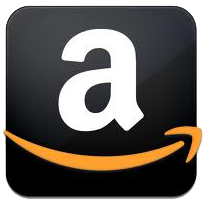 Buy from Amazon

Buy from Indigo
Buy indie