Barns of the Queen's Bush
The Brucedale Press (2001)
Launched in a barn where you are as likely to hear classical music as the cooing of pigeons or the lowing of cows, a book celebrating traditional timber-frame structures is one of the most popular publications of the Brucedale Press.
Barns of the Queen's Bush, written by Jon Radojkovic, chronicles twenty-three barns and two mills. While many of the featured barns are familiar to travellers on country roads in Grey and Bruce, several are gone. It's partly those disappearances that prompted Jon to compile the book.
"I tried to capture through photographs the intricate designs and craftsmanship of 19th century builders," he says. "These large timber frames, some 30 metres by 20 metres, were put together without one nail--only accurate notching and hardwood dowels have held whole barns together for over a hundred years."
Barns of the Queen's Bush includes a chapter on barn raisings and a guide to the language of barn-building. It features more than 200 photographs, as well as line drawings by Durham-area artist Mary Tripp MacCarl. Both a quality softcover version and a limited hardcover edition are available.
For the past ten years, Jon Radojkovic has freelanced as a photographer and journalist with the Owen Sound daily newspaper, The Sun Times, and local weeklies such as The Chesley Enterprise and The Markdale Standard, and the monthly Mosaic. Barns of the Queen's Bush is his first book.
Purchase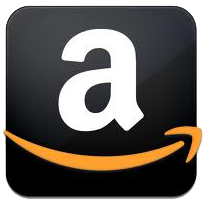 Buy from Amazon

Buy from Indigo
Buy indie